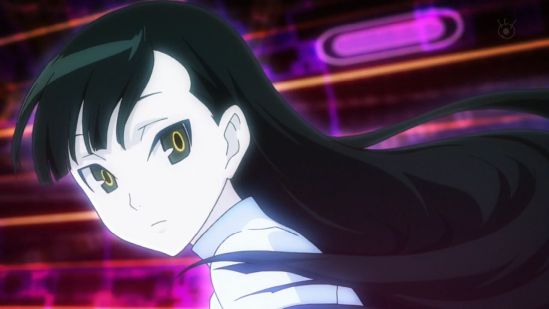 Got some Kazamori here for you guys! This show is heading for epic culmination!
This release is now normal sub, for those who missed the memo. My thanks to all who have stuck with our *cough* superior release.
Couple self-explanatory changes in this one from the repeating lines that occurred in Ep 07. Just a difference in inference! Will fix for BD.
HD: [Doki] UN-GO – 08 (1280×720 h264 AAC) [DDADDC76].mkv
SD: [Doki] UN-GO – 08 (848×480 h264 AAC) [C1C498AF].mkv