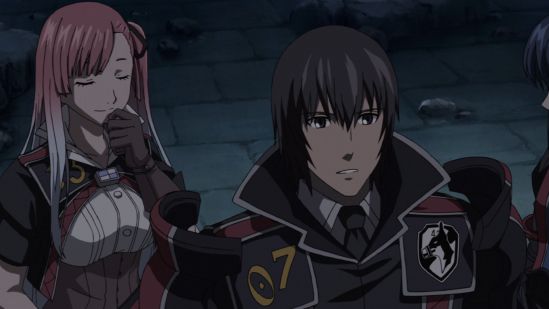 ZeroYuki TLed this a while back but due to various reasons it kept getting delayed. But here it is. Also, it's his birthday today, so happy birthday!
Credits
Translator: ZeroYuki
Timer: sm2345
Editor: anon1
Typesetter: Assasin_cross
Encoder: Holo
QC: sm2345, Holo
With regards to my projects, I will be active again in the Christmas holidays. I expect to complete the Clannad Hi10P release and Lucky Star BDs in that period.
HD: [Doki] Senjou no Valkyria 3 – Tagatame no Juusou – 01 (1920×1080 h264 BD FLAC) [57C37346].mkv
HD: [Doki] Senjou no Valkyria 3 – Tagatame no Juusou – 01 (1280×720 h264 BD AAC) [9FBEF195].mkv
SD: [Doki] Senjou no Valkyria 3 – Tagatame no Juusou – 01 (848×480 h264 BD AAC) [E6607F3C].mkv