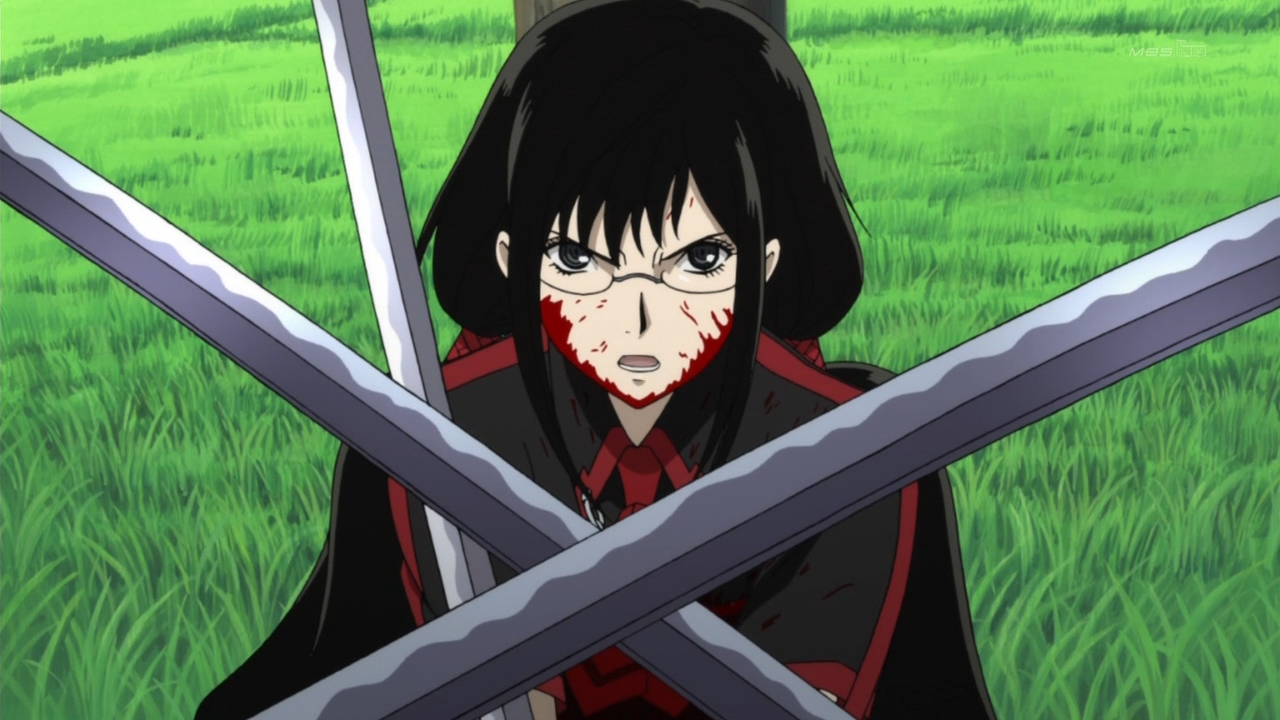 All right, time for the ~LOLSTORY~ episode. Yes, the story finally unfolds. It also gets psycho. Again.
But we don't mind psycho, do we? After all, each and every one of us is a little bit psycho (Some are more than others. Looking at you, ーCENSOREDー).
We changed this week's episode title to "Inattentive". In fact, we we will update all the previous episode titles for the BDs.
They are all extraordinary and impressive since they are from "100 Poems By 100 Famous Artists" (or something like that).
The previous titles weren't wrong, just modernized.
Also, you might have heard strange rumors about himie, rumors that need to be confirmed.
I hereby confirm that himie is in fact a chick dressing up as a dude who wants to be a chick.
I know, I know, I'm thinking the exact same thing. Wicked stuff.
Enjoy dat episode. Enjoy CLAMP. Enjoy Doki. Do not enjoy ーCENSOREDー as they have meaty saucy balls.
You've been informed.
PS. Thank you Azure and Holo. This episode was just too mind-fucking.
Edit: Updated with BD versions.
720p: Blood-C (2011) [Doki][1280×720 Hi10P BD FLAC]
480p: Blood-C (2011) [Doki][848×480 h264 BD AAC]