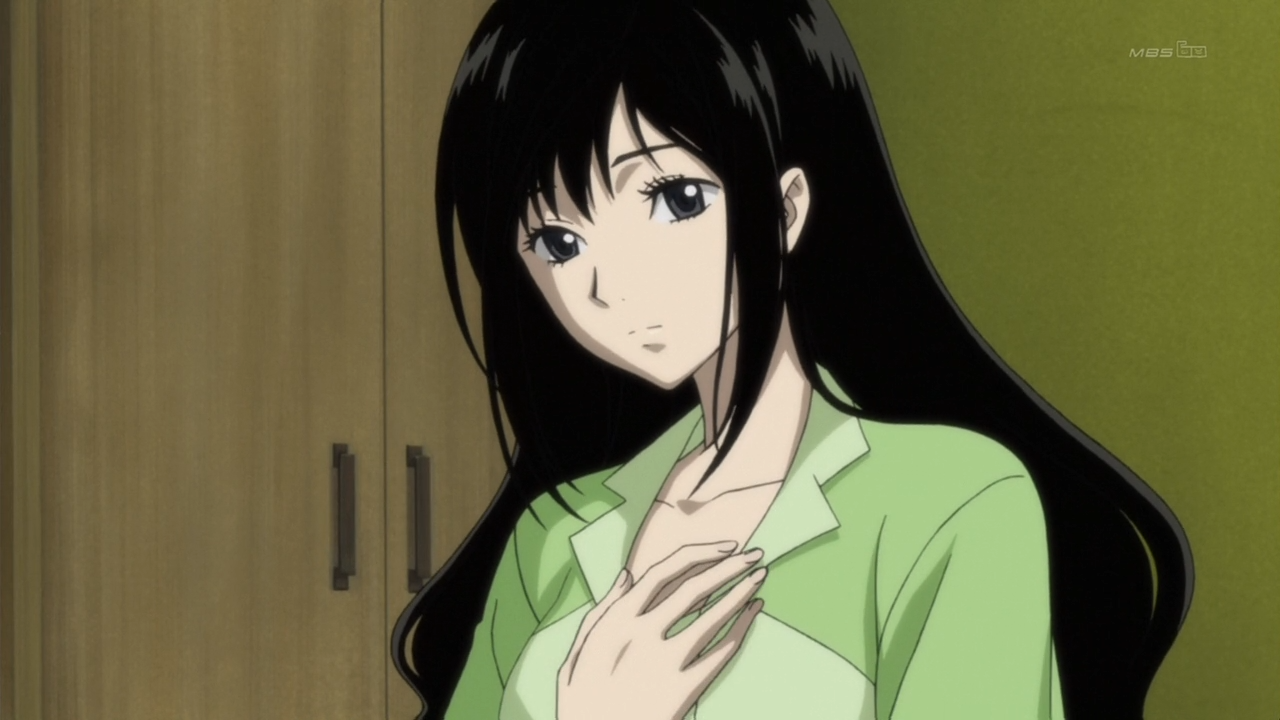 Blood-C just got good! On the downside, there's censorship everywhere.
First of all, special thanks to Thaerin, sky_breakerz, Bardiache and supadupaultimate timer masat for helping out with the update of the OP/ED.
Especially Thaerin, who (after I had annoyed the fuck out of him) turned the ED into a piece of art!
I love working on this show with so many great people around me.
Rainierus is an outstanding TL who would never let me down. This, I have only realized today. Thank you, Rain. <3
Azure is a great partner to work with. It would've been abso-fucking-lutely boring without him around.

Lyrics are the official ones. Yes, we can finally enjoy the derp OP and the beautifully poetic ED.

CLAMP IS GREAT. BLOOD-C IS GREAT. LOLIS ARE NOT. HERPDERP.
Deal with it.

– Solstice

PS. PENGUINS ARE GREAT, TOO.

PPS. I apologize for the "heads" mistake in the last episode.
Akashic obviously saw more than just one head.
His DERPness is unfortunately incurable. Please forgive him.
PPPS. I'd like to thank Bardiche, because I don't know who Bardiache is. – Akashic.
PPPPS. ERRRRR. You don't know "Bardiache"? The one with HEADS. – Solstice
Edit: Updated with BD versions.
720p: Blood-C (2011) [Doki][1280×720 Hi10P BD FLAC]
480p: Blood-C (2011) [Doki][848×480 h264 BD AAC]