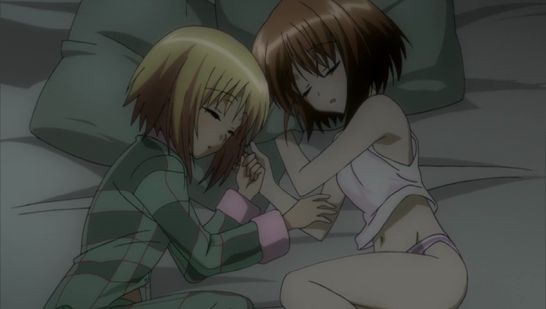 At a long last, we present you the 13th episode of Zombie, which was bundled with the limited edition of volume 8 of the novel. There will probably be a BD release later, in the final volume of the BDs.
A big thanks to all the staff who worked on this, because this was a killer episode to work on. They are still getting nightmares over it.
Staff
Translator: sonikku, Tatsuya
TLC: Nanakoto
Timer: masat
Typesetter: himie
Editor: Pawprint
Encoder: Holo
QC: Holo
I haven't forgotten about the Zombie BDs, either.
SD: [Doki] Kore wa Zombie Desu ka – 13 (848×480 h264 DVD AAC) [A01C53B9].mkv