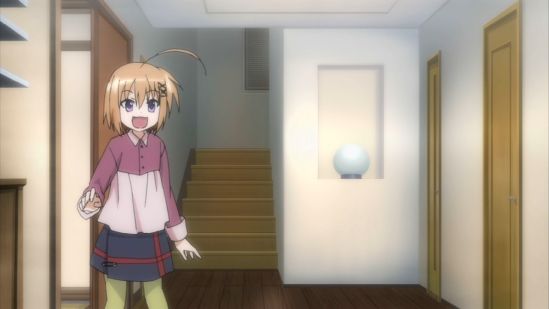 Due to recent events, the TV stations have earthquake warning borders around the anime when it aired. Therefore I will use the CR stream here, even though the video quality is not ideal.
But we're doing the Blu-Rays anyway, so who cares, right?
You noticed that we're becoming faster with TV releases. This kind of speed will become standard in Spring. In fact this was ready 8 hours ago, but I fell asleep, lol, so it can't be helped.
HD (h264): [Doki] Kore wa Zombie Desu ka – 10 (1280×720 h264 AAC) [26397988].mkv
SD (h264): [Doki] Kore wa Zombie Desu ka – 10 (848×480 h264 AAC) [BCDA4019].mkv