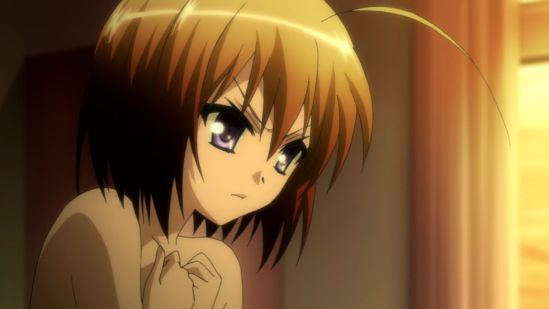 And here goes, Doki's only Winter 2011 project. And a well chosen one too, I might add. You will not be disappointed.
The story centers around a lazy high school boy named Aikawa Ayumu who gets killed during a spate of mysterious serial killings. However, Ayumu is resurrected as a zombie by a necromancer girl named Yuu, who Ayumu had just met before dying. Ayumu reawakens in a world surrounded by masou shoujo (magically equipped girls) and vampire ninja. Ayumu is assigned the duties of a masou shoujo by a magical warrior girl named Haruna.
The team who will work on this:
Translator: Exhilem
Timer: masat
K-Timer: Pahndamonium
Editor: AvidElite
Typesetter: Holo
Encoder: Holo/kokus
QC: sm2345/Holo
Special thanks to Kanade for helping out with the songs.
Will we do the Blu-Rays, you ask? Of course, we're Doki.
HD (h264): [Doki] Kore wa Zombie Desu ka – 01v2 (1280×720 h264 AAC) [33E065DA].mkv
SD (h264): [Doki] Kore wa Zombie Desu ka – 01v2 (848×480 h264 AAC) [CFFD74AE].mkv