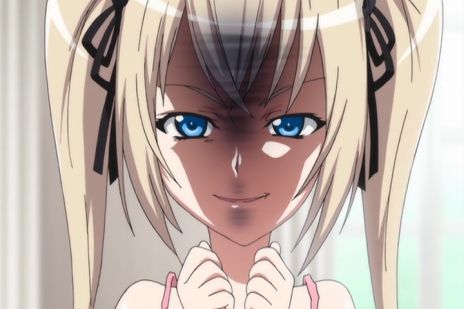 Here's your A-cup borderline hentai, brought to you by me and Zeroyuki.
No 720p, cos we don't do 720p upscales of DVDs -_-
A note on Qwaser BDs: No, it's NOT dropped. I'll drop a brick on the next person who asks me if it's going to be dropped. Dmon has a busy schedule, I am sure he hasn't forgotten about this. Episode 9 will be released very soon.
SD (h264): [Doki] Seikon no Qwaser – Jotei no Shouzou (720×480 h264 DVD AC3) [7459F43F].mkv
SD (XviD): [Doki] Seikon no Qwaser – Jotei no Shouzou (848×480 h264 DVD MP3) [0E96732B].avi