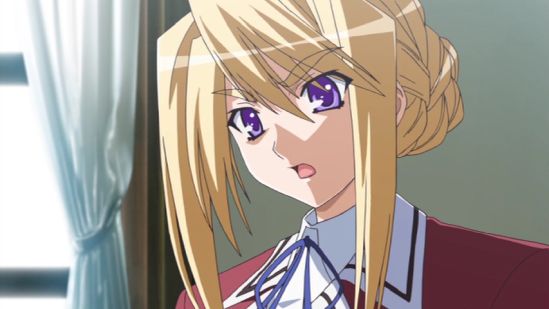 Hey guys, I'm back! So after sleeping off my jet lag and fixing various problems my PC picked up while I was away, it's time for more releases.
First thing out will be Princess Lover! OVA. It's not really a surprise release, as I wrote this in the planned projects section some time ago, but if you don't check the projects section often, then it's a surprise.
It's hentai. (My SFW post pic does not reflect this.) This means it is censored. Because it is a hentai. I cannot make this any clearer… so don't ask for uncensored versions, because there won't be one.
I guess ZeroYuki will add a few words of wisdom when he gets on… I've not seen the original Princess Lover! series nor played the visual novel, so I don't have any comments…
ZeroYuki: OVAs are produced by another animation studio which is different from the original series. The voice cast are also different from the original series as this is hentai afterall. I tled this because I tled the original series. So this is for the sake of completion.
Except that timing lines while they are moaning and groaning cos they're doing you-know-what is really annoying.
SD (h264): [Doki] Princess Lover! OVA – 01 (720×480 h264 DVD AC3) [E5C53B9B].mkv
SD (XviD): [Doki] Princess Lover! OVA – 01 (848×480 XviD DVD MP3) [CC3267AC].avi