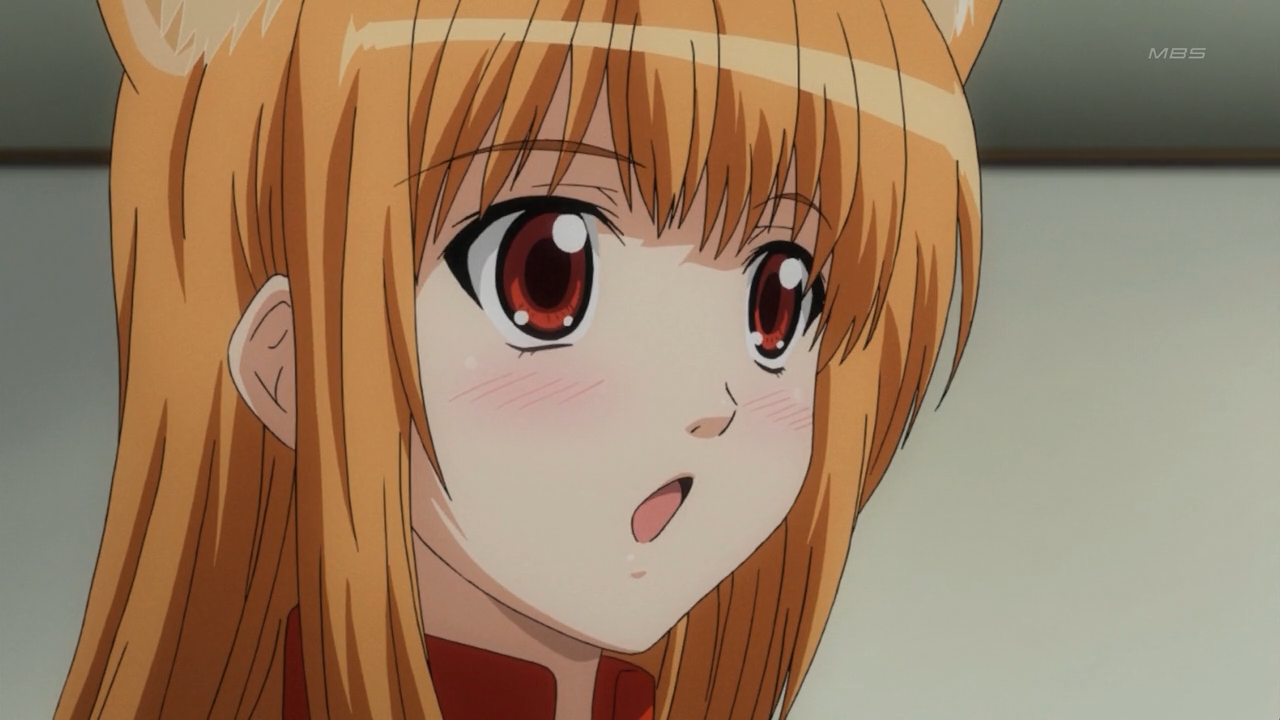 My comment on this episode and show in general (without the fucking censoring all over the place): <3
Sorry we're late on this, there's a srs issue with the group atm.
nt note: This show has gone through several editors who didn't do their homework properly and ended in non-consistent names. I've set everything to stone now, and probably will continue to edit this show. My apologies.
HD (h264): [Doki] Asobi ni Iku Yo! – 04 (1280×720 h264 AAC) [2FF71945].mkv
SD (XviD): [Doki] Asobi ni Iku yo! – 04 (848×480 XviD MP3) [04B2E15D].avi