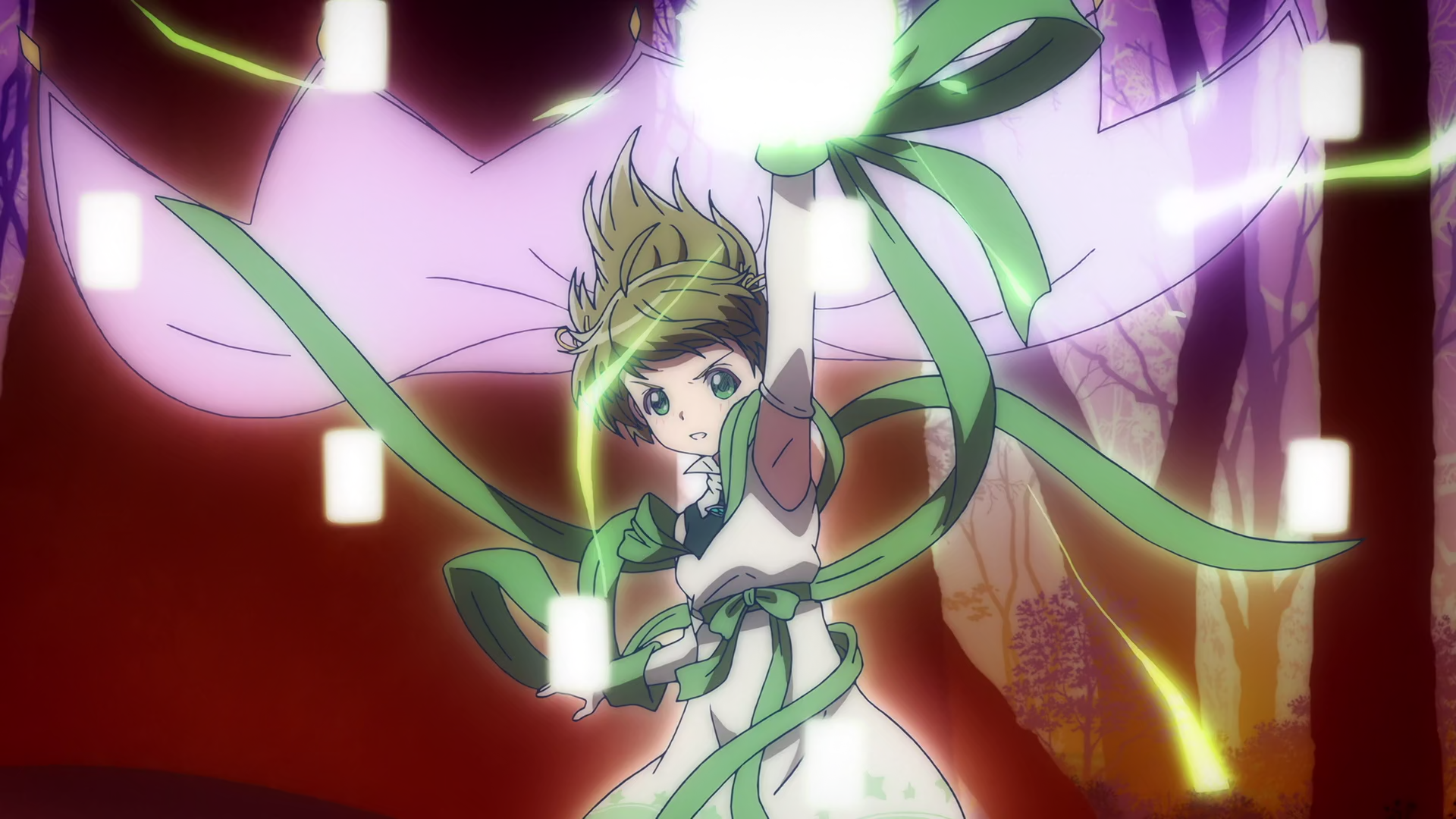 Ok, I was mistaken. I thought this was only 12 episodes… no, it's 13! So there's one more!
As for this episode, I think they did a good job showing the background of the other characters and did just enough to get you to be interested in them and feel for them. Also, I think they handled the informing Rena aspect better than the game, but the one big change they made… Well, watch the episode or be spoiled by reading our commentary.
krymsun00: Somebody needs to die
jakeman95: Maybe Kuroe?
krymsun00: But who kills her
jakeman95: Mami?
krymsun00: Naw. Kaede
jakeman95: Hmm. That feels even more like a stretch…
jakeman95: I mean, Mami does go full wacko in ch6
krymsun00: It's the the quiet ones you have to watch out for
jakeman95: Fair
jakeman95: Well, she is the biggest difference in this so far in a way…
jakeman95: That end there felt like she joined the dark side
krymsun00: She definitely did
krymsun00: I wonder if we'll ever get a season two
jakeman95: I don't think there's a date yet
krymsun00: We need Madoka and company, Nagitan, etc
jakeman95: Lol, yes, Nagitan
jakeman95: I'm sure there will be one, just dono when
.
720p: [Doki] Magia Record – Mahou Shoujo Madoka☆Magica Gaiden – 12 (1280×720 HEVC AAC) [57809B47].mkv
Torrent | XDCC
1080p: [Doki] Magia Record – Mahou Shoujo Madoka☆Magica Gaiden – 12 (1920×1080 HEVC AAC) [6E9D6CB7].mkv
Torrent | XDCC