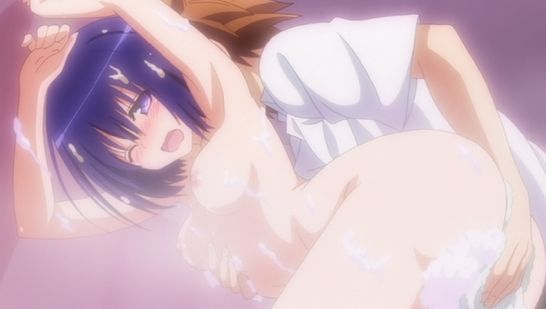 And so we are back from Japan and can start releasing more stuff again now.
For those of you who are interested I will post a summary of the last few days we spent there some time this week.
Anyone who made reseed requests some time in the last 3 weeks probably noticed it went unheard. Comment here and I'll sort it out if you still need it.
Credits:
TL: Ero_yatsu
Timer/Encoder: ixlone
Edit/QC: heyman
SD: [Doki] To LOVE-Ru Darkness – OVA – 03 (848×480 Hi10P DVD AAC) [CE714FC3].mkv
SD: [Doki] To LOVE-Ru Darkness – OVA – 03 (848×480 h264 DVD AAC) [F2EF743B].mkv